POWERED BY LAUNCHDARKLY
The hub for feature flag driven development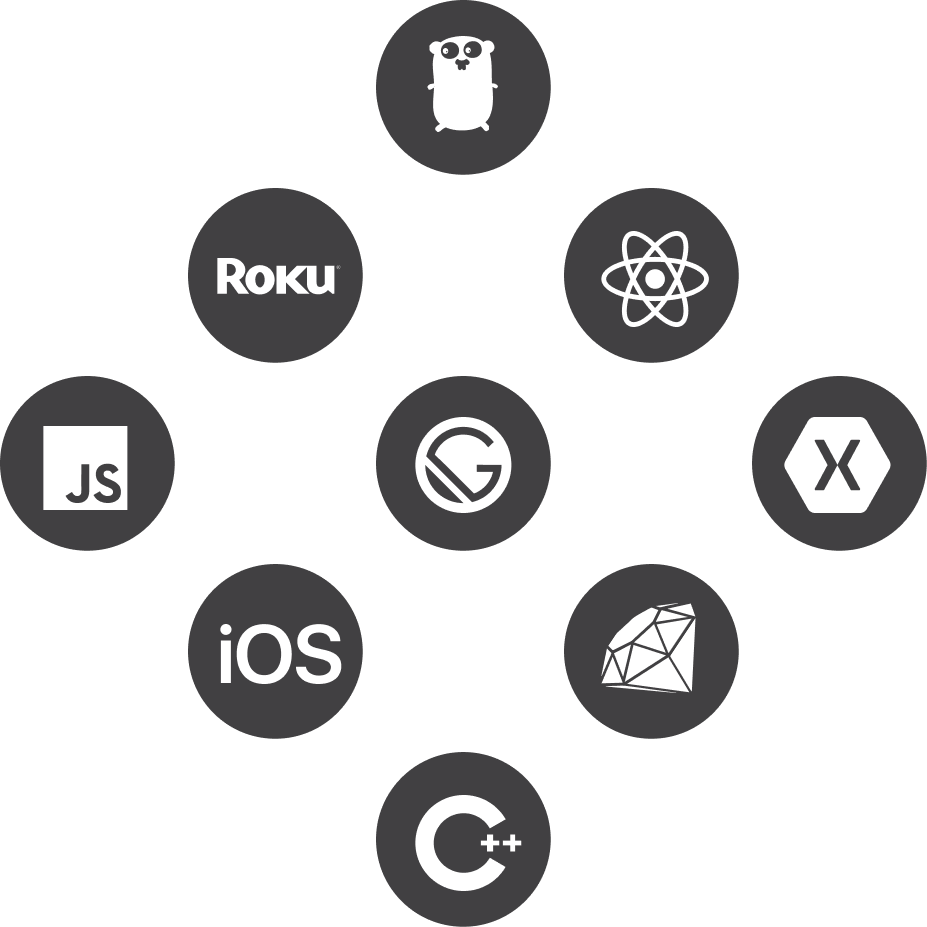 25+
Client and server-side SDKs
We've built a first-class developer experience with SDKs tailored to every major platform. Leverage our feature flags framework in your stack and get started in minutes.
Key Literature
A list of some great resources that can help you incorporate feature flag driven development into your dev life cycle.
Download the new O'Reily eBook
Learn how you can use feature flags to reduce risk, iterate faster, and gain more control in your dev cycles.
Get your ebook
Discover how to create, organize and maintain flags at any scale.
Learn more